Welcome to George Russell Middle School
Daily Announcements
Check out our daily announcements here.
The Howler
Read issues of our newsletter!
Homework Hub
Click here to find the homework for your grade level.
Announcements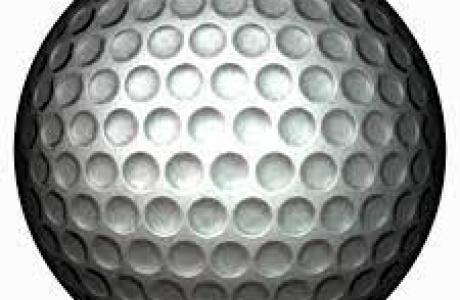 RMS will be hosting our inaugural golf event on Monday, July 18, 2022 at Tiburon Golf Course. This is the perfect time for businesses to...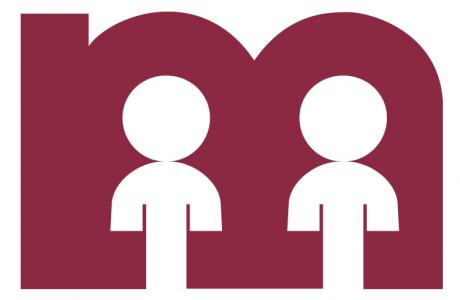 Be in the know for staff appreciation/recognition, upcoming HR events, Current job openings – How to SHINE with MPS! Apply Today Linked In Instagram Twitter...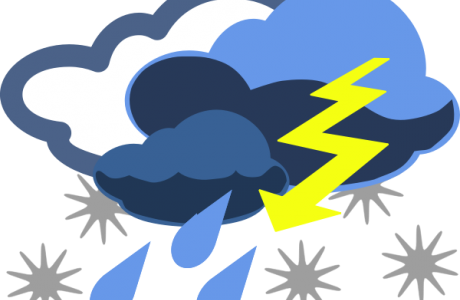 October is underway and it's (unfortunately) time to start thinking about inclement weather plans. Click here for the district inclement weather plan.
Russell Middle School Mission
Russell Middle School guarantees each student develops ownership of personal excellence by demonstrating positive character traits and mastering academic knowledge and skills through effective instructional practices designed to challenge all students in a safe, supportive, world-class environment.