Welcome to George Russell Middle School
Daily Announcements
Check out our daily announcements here.
Concurrent Remote Learning
Expectations and Information for remote learners.
Homework Hub
Click here to find the homework for your grade level.
Announcements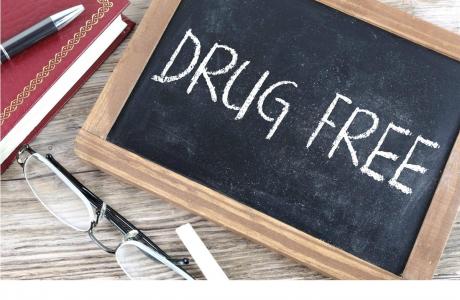 Red Ribbon Week October 19-23 Monday, October 19: DECADE DAY...drugs are NEVER in style! Tuesday, October 20: ATHLETIC DAY...team up against using drugs and alcohol...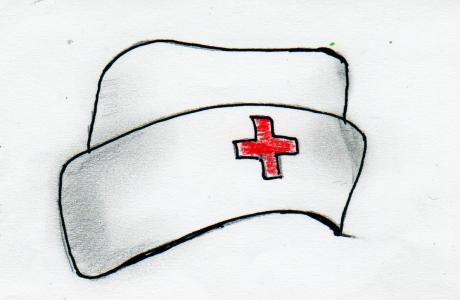 Linked is some sample Medication Delivery Information for Parents. Please see this note from the nurse.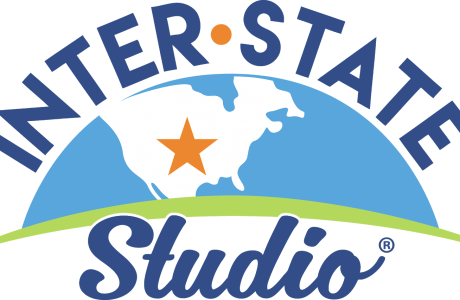 FALL PICTURE DAY IS COMING Friday, October 2nd, 2020 Please visit inter-state.com/order to view your school's most up-to-date Picture Day information. ORDER ONLINE* INTER-STATE.COM/ORDER USE...
Student Excellence Award
This section is being developed for the 2020-2021 school year. More to come soon.
Russell Middle School Mission
Russell Middle School guarantees each student develops ownership of personal excellence by demonstrating positive character traits and mastering academic knowledge and skills through effective instructional practices designed to challenge all students in a safe, supportive, world-class environment.