Welcome to George Russell Middle School
Announcements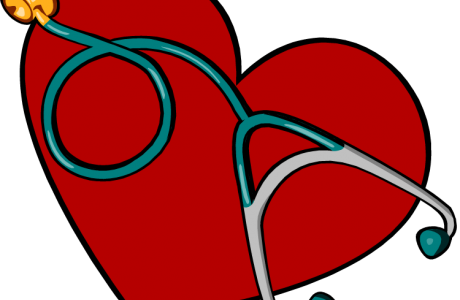 Russell Middle School will be performing non-diagnostic health screens for students in grade 7 and for students who transferred from out of state in accordance...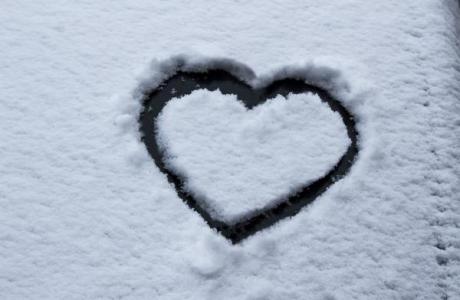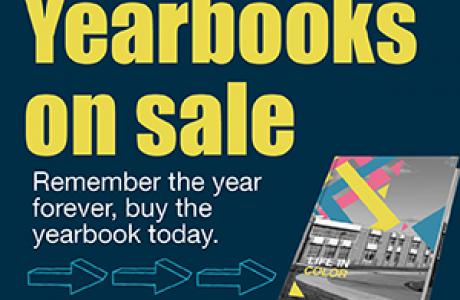 Sales July 1-Oct 31: $30 Sales Nov 1-Jan 31: $35
Russell Middle School Mission



Russell Middle School, a supportive and collaborative community, guarantees each student develops ownership of personal excellence by demonstrating growth in academic achievement and life skills to excel in high school and beyond. We nurture the whole child through innovative and dynamic instructional practices and encourage the exploration of personal interests within a positive and inclusive culture.