Welcome to George Russell Middle School
Orientation
Forms and schedules to prepare for the 2020-2021 school year.
5th to 6th Grade Transition
Helpful information about moving from 5th to 6th grade!
Homework Hub
Click here to find the homework for your grade level.
Announcements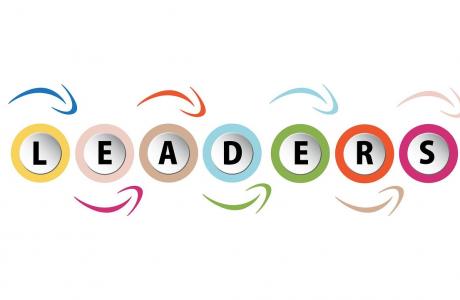 Congratulations to our 2020-2021 Student Leadership Team! STUDENT LEADERSHIP TEAM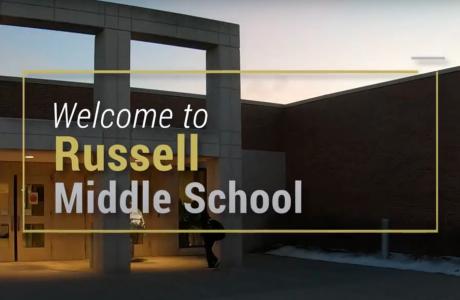 Check out our Welcome to the Pack video!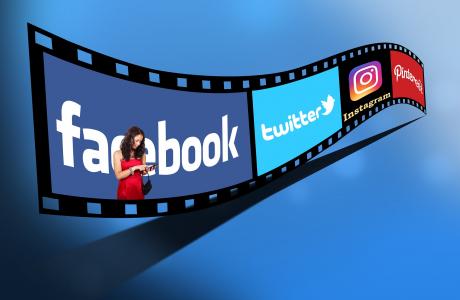 Please follow us on social media. Keep updated with the news and happenings at Russell Middle School through Twitter and Facebook. Twitter: @mps_russell Facebook: RussellMiddleSchool
Student Excellence Award
This section is being developed for the 2020-2021 school year. More to come soon.
Russell Middle School Mission
Russell Middle School guarantees each student develops ownership of personal excellence by demonstrating positive character traits and mastering academic knowledge and skills through effective instructional practices designed to challenge all students in a safe, supportive, world-class environment.