Welcome to George Russell Middle School
Daily Announcements
Check out our daily announcements here.
The Howler
Read issues of our newsletter!
Homework Hub
Click here to find the homework for your grade level.
Announcements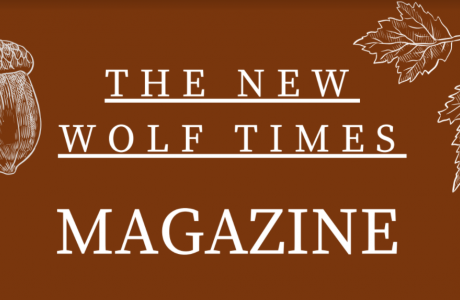 Click here to read the first issue of the RMS Literary Magazine. If you are interested in contributing to the next issue, contact Ms. Mainelli.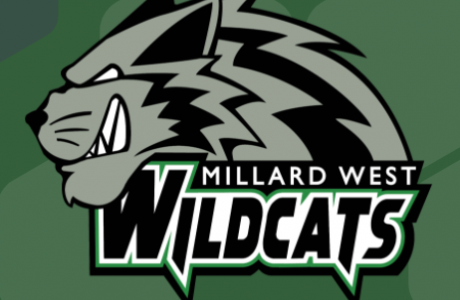 Information from Russell Parent Night on December 2, 2021 Slideshow Presentation Meeting Video Important Dates: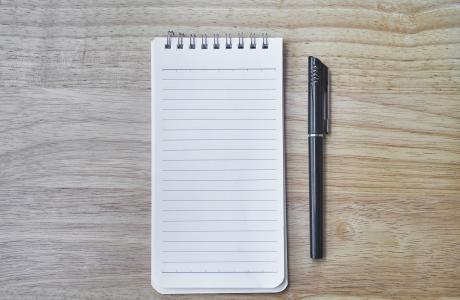 Use the links below to access information from the November 30th meeting. Presentation Agenda
Russell Middle School Mission
Russell Middle School guarantees each student develops ownership of personal excellence by demonstrating positive character traits and mastering academic knowledge and skills through effective instructional practices designed to challenge all students in a safe, supportive, world-class environment.