Meet the Counseling Staff. Click on their name to find our more about them.
6th Grade Mrs. Cari Hagemoser 402-715-8510
My name is Cari Hagemoser. I am so excited to see what this school year will bring! You will seem me in the hallways, at lunch, and even in some of your classes, feel free to say hi at any time or come down to the Counseling office if something is on your mind! The best part of my job is to see how much growth students have had from year to year and helping the students be successful while learning the ins and outs of Middle School.

When I am not at school, I enjoy spending time with family, friends, playing with our baby boy, and my husband. We enjoy doing taking family walks, swimming, traveling, and cheering on the Huskers.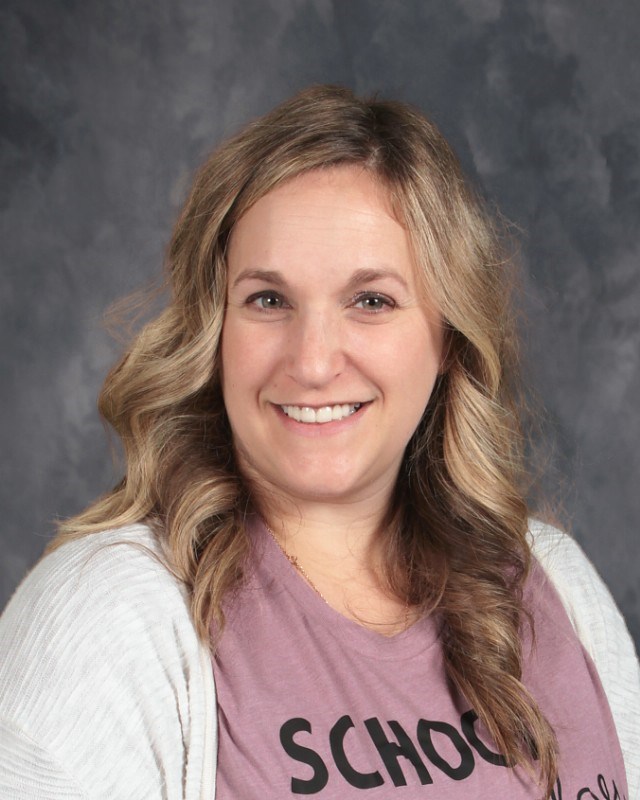 7th Grade - Mrs. Stefanie Lorenzen 402-715-8508
My name is Stefanie Lorenzen and this is my 11th year at Russell Middle School as a School Counselor. Before I came to Russell, I was a Social Studies teacher at Millard West High School for 5 years.
I am very involved in our school. I coach Cross Country, sponsor our Fitness Club, and am one of the Student Leadership Team sponsors.
Outside of school, I lead an active lifestyle. I enjoy running and working out. I love to travel and read books. My husband and I enjoy watching football together and trying different restaurants. I have 4 daughters and a son in law.
Middle School is an exciting, scary, challenging, memorable time in your life. The best part is that every day YOU get to decide what kind of day it will be...so make it a good day. And remember, life doesn't get better by chance, it gets better by change! If you want something, make it happen!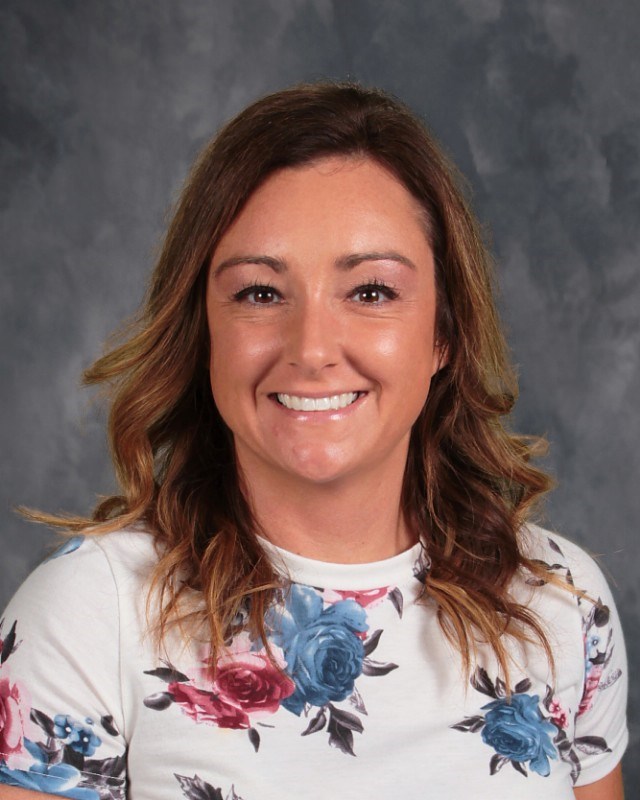 8th Grade - Mrs. Mandy Farwell 402-715-8509
Hello, my name is Mrs. Farwell and I am the School Social Worker/Counseling Liaison at RMS.  The best part of my job is supporting students/families and collaborating with the staff.  I enjoy traveling and spending time with family and friends.  I have a husband, two children and a Pug named Zoe.  My favorite sports teams are KC Royals, KC Chiefs, and KU Jayhawks.
ROCK CHALK JAYHAWK....GO KU!
Please feel free to say HI when you see me in the hallway or in your classroom!
Together WE are Russell Middle School.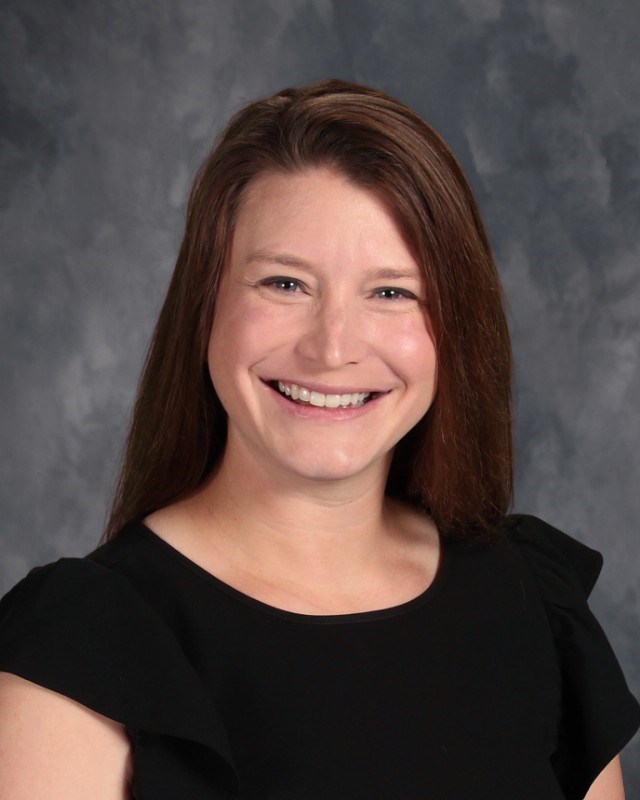 0